ABOUT PALANGA'S SPORTS CENTER
Palanga's sports center - a school of non-formal children education and a school of sports education supplementing formal education, responsible for the sport of children, pupils, young people, adults and sports veterans within the town of Palanga, owning and improving town's sports facilities, mass playgrounds, as well as providing qualified sports services within town's sports facilities, streets and the beach.
A Complex Children's and Youth Sports School (VJSM) was opened in Palanga in year 1977 by the Palanga town's Žalgiris Council. There were groups of cycling and athletics sports. School principals: Stanislovas Kašinskas (1977-1983), Romaldas Kazlauskas (1983-1991).
Palanga's Children and Youth Sports School was established in 1979, subordinated to the Lithuanian Republic's Ministry of Education. There were volleyball, bicycle (since 1983) and boxing (since 1984) sports groups. School principals: V. Keženaitis (1978-1983), Irena Švanienė (1983-1991).
On January 10th, 1991, after merging the Žalgiris complex VJSM and Palanga's town children and youth sports school, Palanga's town children and youth sports school was established. Since 1991 there are groups for athletics, tennis and volleyball. Since 1994 there are groups for boxing and football. Since 1997 - Basketball sports groups. 1992-1994 there were sections for horse show jumping, swimming and chess.
On November 12, 2009, the name of Palanga Sports School was changed to Palanga Sports Center by the decision of Palanga's Town's Municipal Council.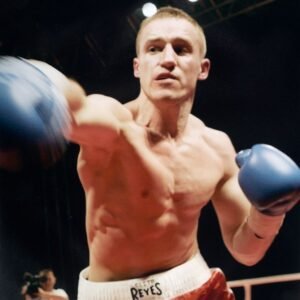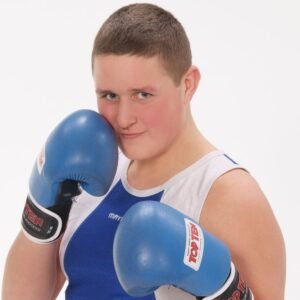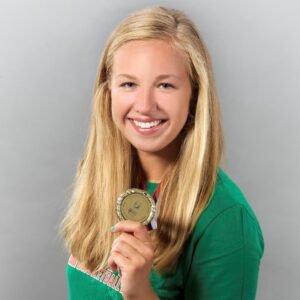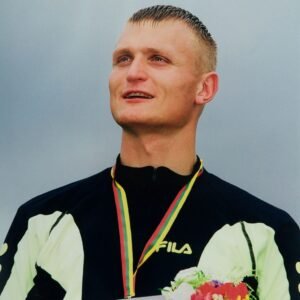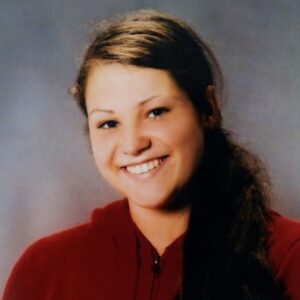 THE BEST ATHLETES OF PALANGA 2020